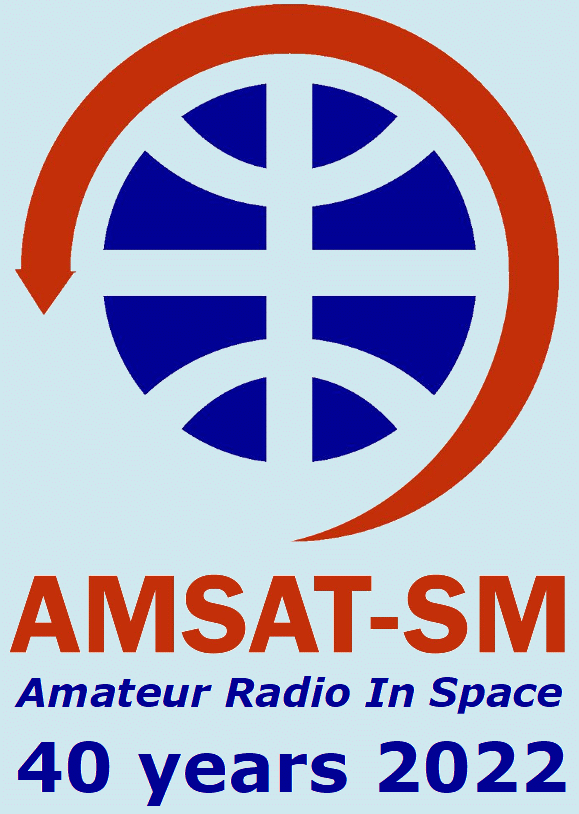 Today – 7 May 2022 – AMSAT-SM in Sweden celebrate 40 years as an organization and group. We started in the town Oskarshamn in 1982 and have continuously worked for information about amateur radio in space and trying to make the interest for ham radio satellites in Sweden getting larger.
In 2020 we did a huge change from organization status to a group status. The people behind AMSAT-SM today is Håkan SM7WSJ, Inge SM4JLX and Lars SM0TGU.
We hope to be active for many years to come!