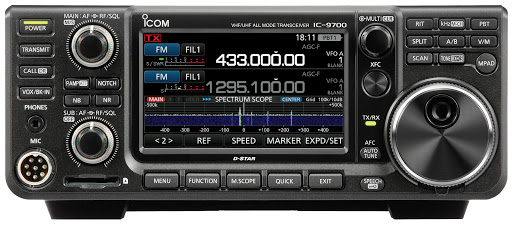 This is a list of VHF/UHF transceivers that can be used for Amateur Radio Satellites. At the moment I choose only to list:
Rigs that have both VHF and UHF (HF as bonus) and all mode
Full Duplex Base Station rigs
Non Full Duplex smaller rigs that can be used mobile or as portable
Many of the rigs are discontinued. FM only mobile rigs and handheld can be added later to this list but can be found on this page from 2017. In the table below the weight is listed, because that was data I was interested in when I did the summary. For all other data – please follow the link to RigPix. As you see Icom, Kenwood and Yaesu are the main brands.
This list will never be complete in any way but maybe can help if you looking for old used rigs. All info is from the excellent RigPix Database.
Full Duplex All Mode Base Station VHF/UHF transceivers
Mobile or Portable All Mode VHF/UHF transceivers
(not full duplex, all has HF)