For english summary see below!
Bloggen rtl-sdr.com har nyligen lanserat sin tredje version av sin egna SDR-mottagare. För ca. 20 US$ får man en rejält förbättrad R820T2 mottagare jämfört med de billigaste modellerna på eBay. RTL-SDR-mottagaren är monterad i ett bra chassi, har en lång SMA-kontakt, flera förbättrade kretslösningar och en 4.5V bias-tee.
Vi i AMSAT-SM har köpt in en mottagare och provat att använda den för att lyssna på amatörradio-satelliter. Här är några resultat: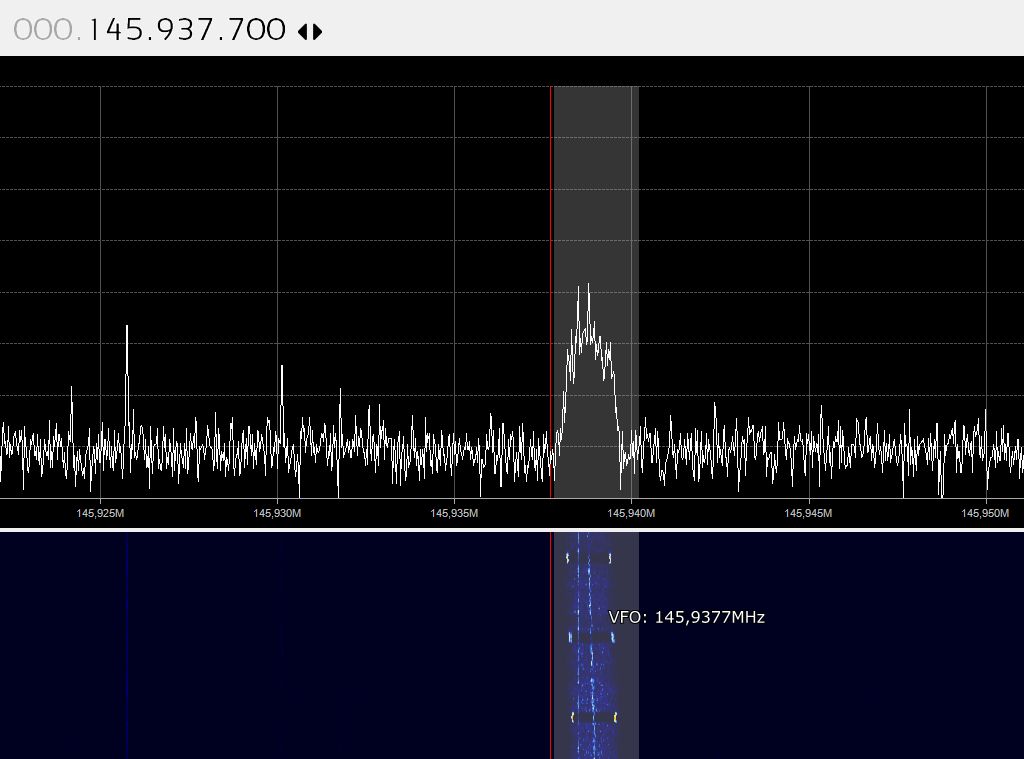 FUNCube-1 telemetri utan problem på 145 MHz.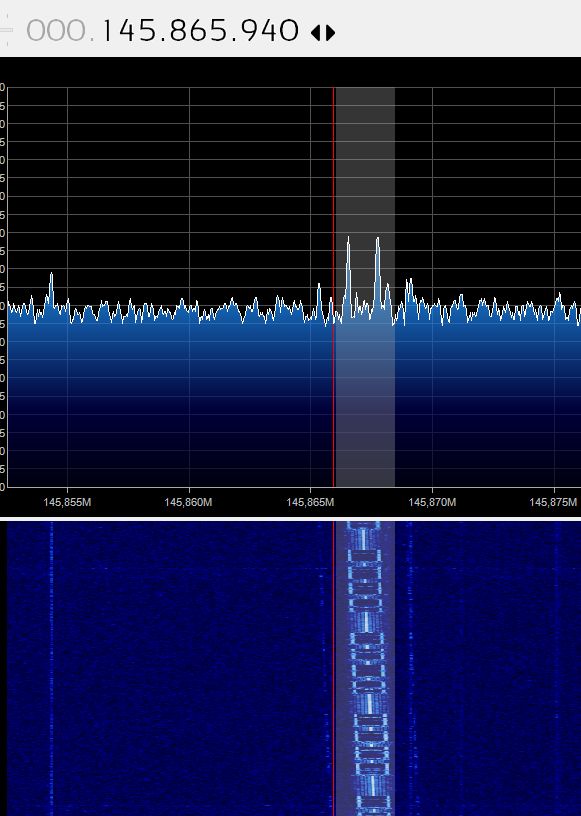 DO-64 på 145 MHz.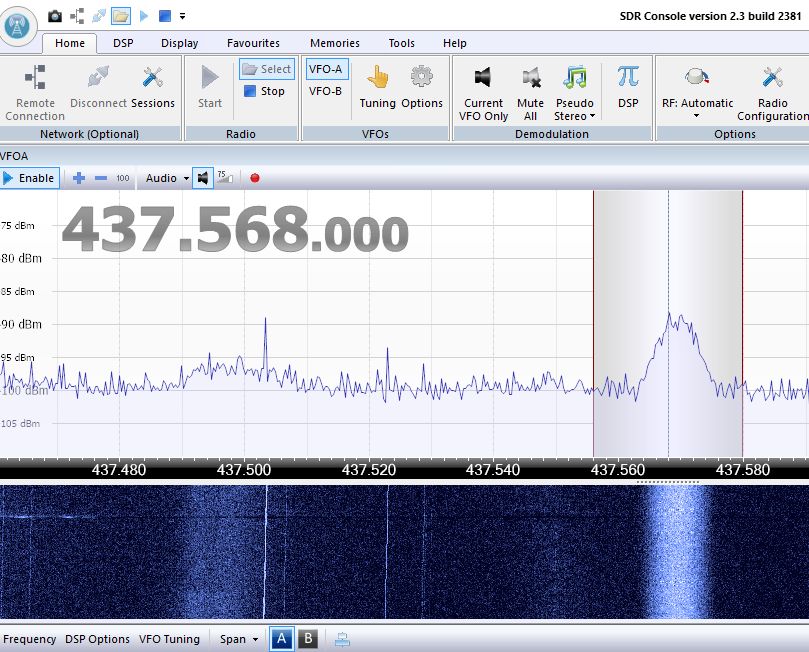 Strand-1 på 437 MHz.
Sammanfattning: Denna SDR-mottagare är en mycket bra nybörjar-SDR för att lyssna på satelliter. För under 200 kr får du en bättre byggd enhet än de billigaste som finns på eBay.
AMSAT-SM lottar ut en SDR-RTL v3 mottagare! Läs mer här!
English summary:
AMSAT-SM has tested the new SDR-RTL blog SDR unit. We have recieved ham radio satellites on 145 MHZ and 437 MHz as you can see on the pictures above. This is a very good beginner SDR unit at a low price but still with good quality. Recommended!